DIV Group is the largest regional group specialized in the processing, production and trade of scrap goods and other machine parts, metal products and shipbuilding. We employ a total of 3,000 people and have a commercial presence in more than 30 countries.
DIV Group's specialties range:
Shipbuilding
Offshore Engineering
Industrial plant and Engineering
Civil Engineering and Construction
Renewable Energy
Fastener products and sets
Railway program
Tools
DIV Fastener Factory is the ultimate mother company of DIV Group. It dates back to 1971, when it was founded as a craftshop.
Clear vision and persistence lead DIV to a company that it is today,an influencer and innovator, believing that nothing is impossible.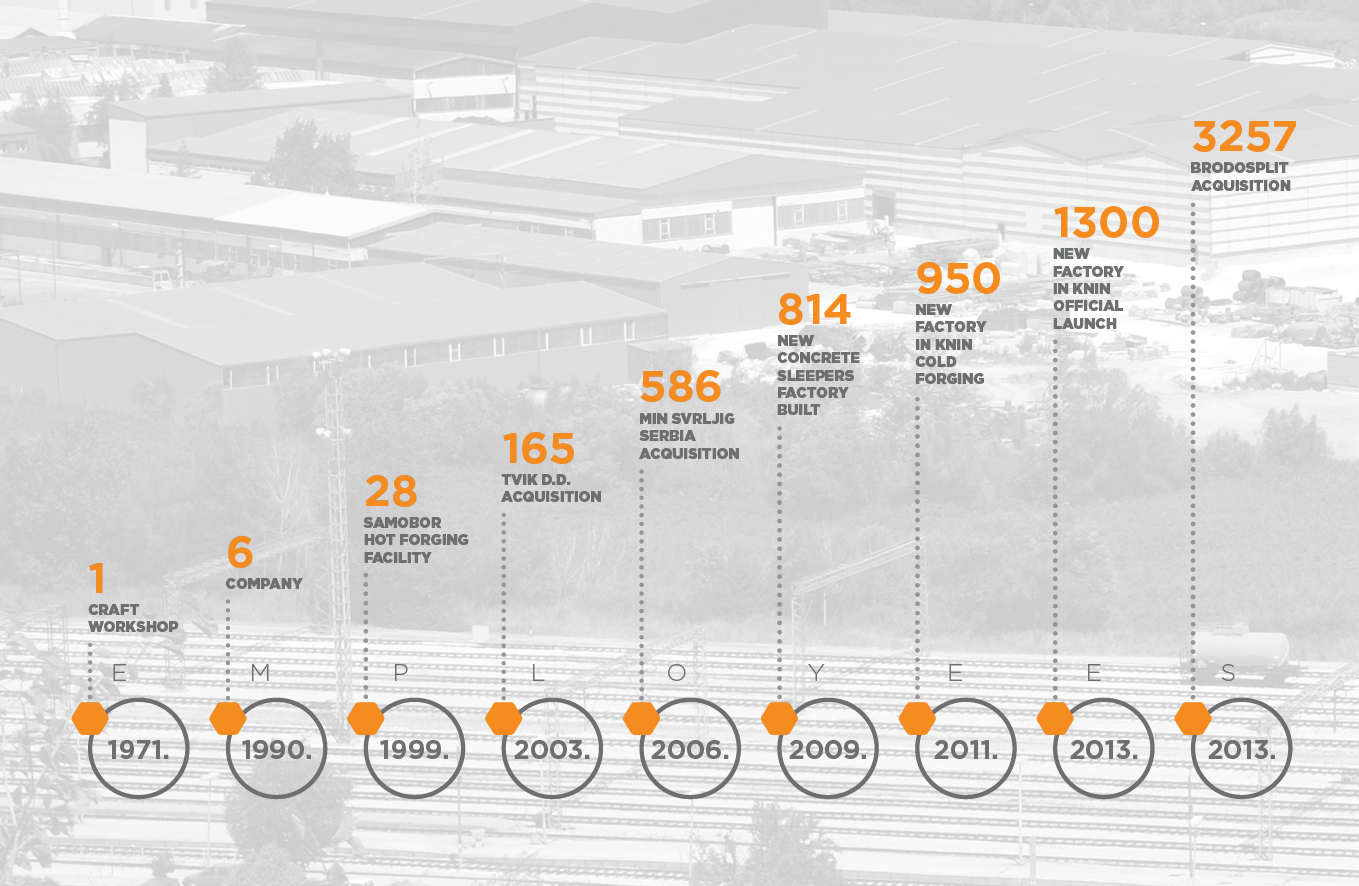 Back